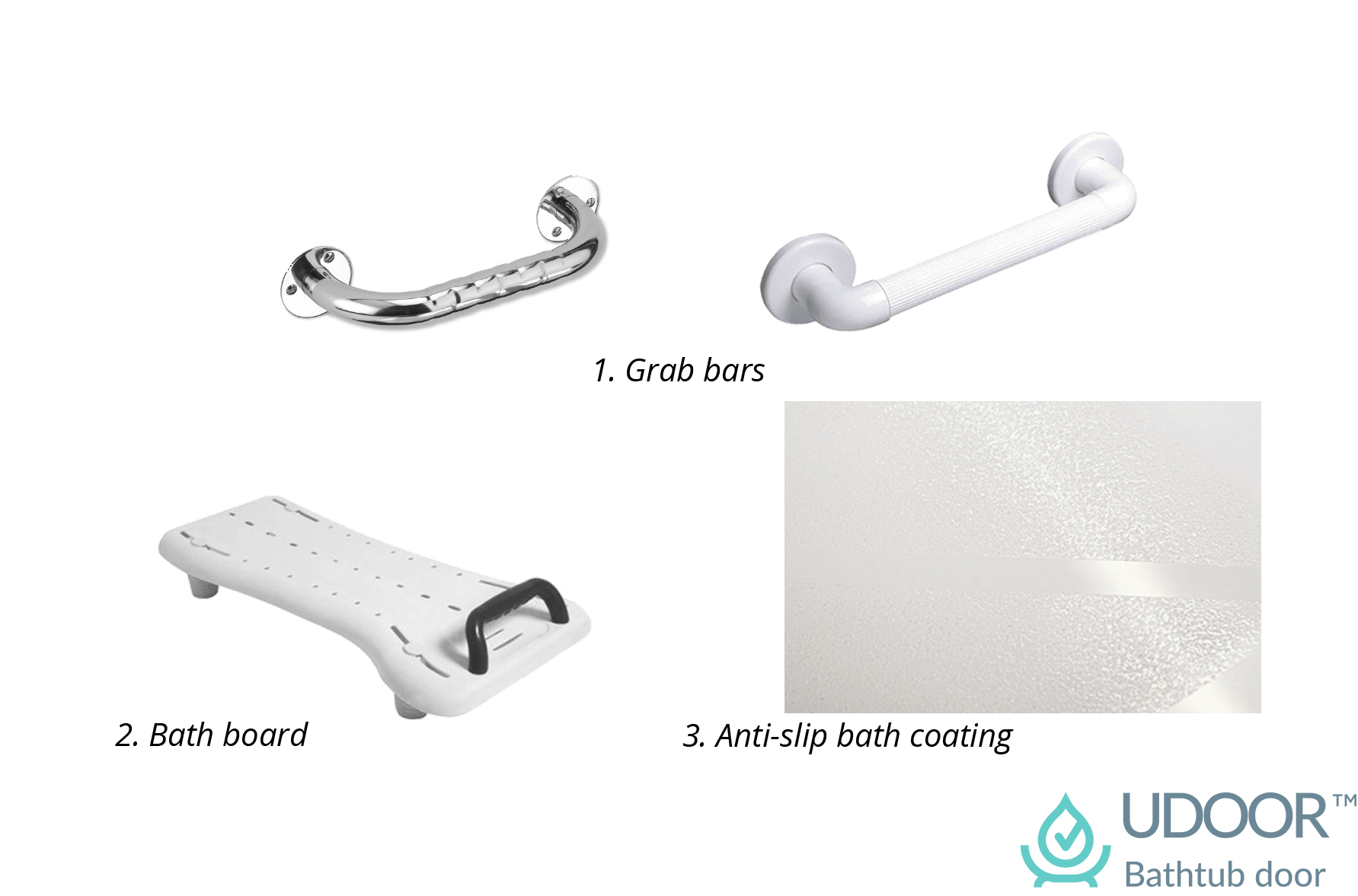 The 3 best bathroom aids for the elderly and disabled
When your muscles or joints ache or feel stiff you might begin to notice that bending over or taking a step can not only become increasingly difficult. As we get older we begin accept these aches and pains are just part of life but it can be unsafe to ignore our own mobility difficulties especially in places like our own bathrooms where there are often wet or slippery surfaces. Luckily, there plenty of different kinds of bathroom aids that can help give us extra support or stability, here are the best 3 bathroom accessories to help you stay independent: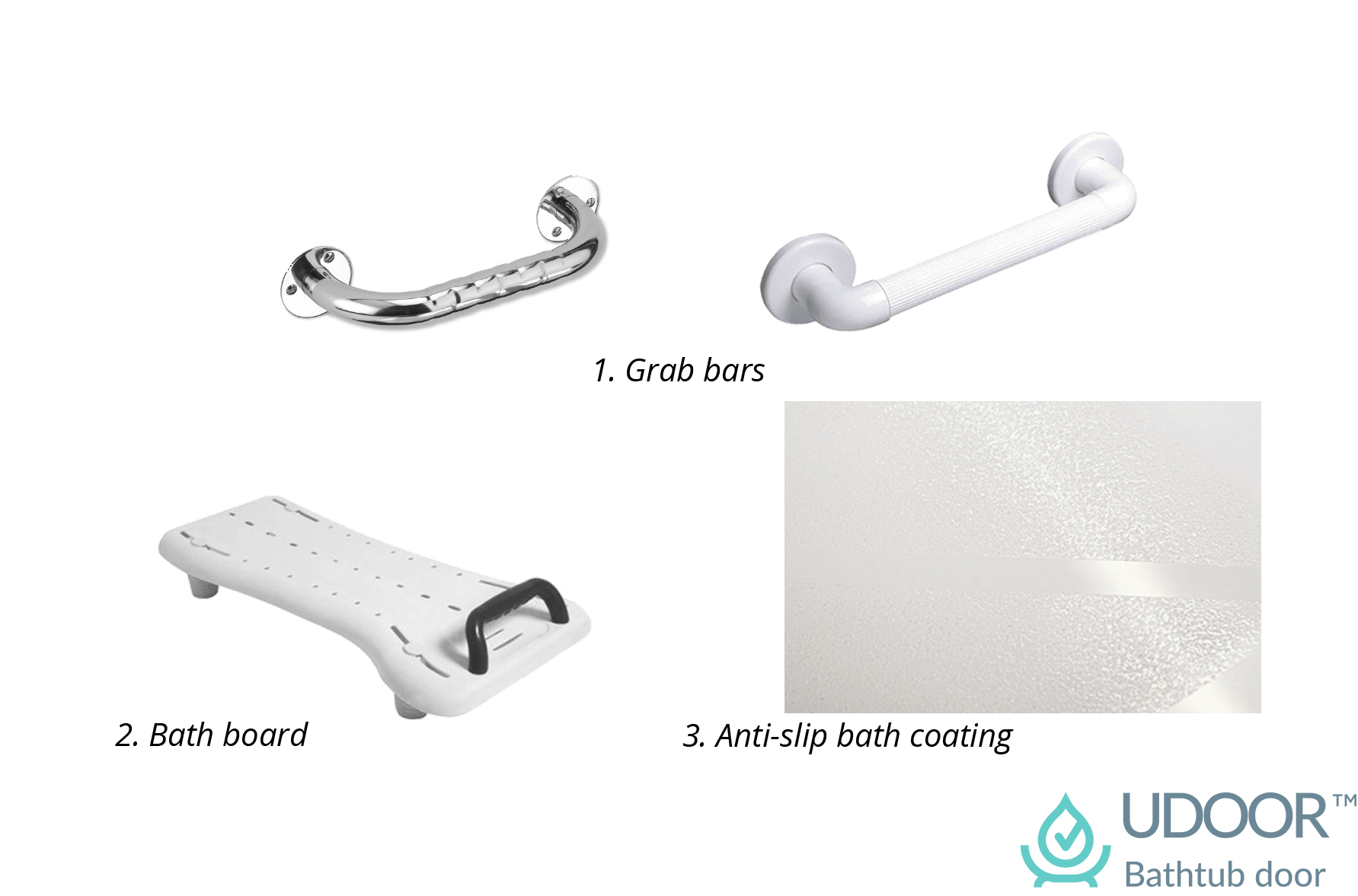 1. Grab bars
Grab bars or grab rails are one of the most commonly used aid to help maintain stability in the bathroom. They are a cost-effective method of preventing falls. Grab bars are designed to enable you maintain balance, hold some of your weight while manoeuvring, or have something to grab onto in case of a slip or fall. Remember that suction grab-bars are only as good as the surface they are on and are not designed to hold your full body weight. Choose a grab bar that is fitted by a professional who will place it properly so that it will hold your full body weight in case of a fall or if you need to lift yourself up.

2. Bath boards
Bath boards are designed to be particularly helpful for those who find it difficult to stand for lengthy periods of time. It provides a seating area for sitting whilst bathing and have holes for drainage. They are great for sitting on while under the shower.
3. Anti-slip bath coating
A perfectly smooth bath surface combined with water and shampoo or soap could result in a slip or fall. A quick and simple way to make your bath safe is to use an anti-slip coating which gives you extra grip and will help reduce the risk of a slip or a fall. Rubber bath mats can sometimes accumulate mould or fungus, an anti-slip coating can give you a slip-resistant bath without any health risks.

If you are having trouble getting in and out of the bath and are thinking about your options for increasing accessibility it may seem like you have only 2 options: a new walk-in bath or a separate shower. If you already have a shower bath you don't have to get rid of it. UDOOR can install a door into your bath.