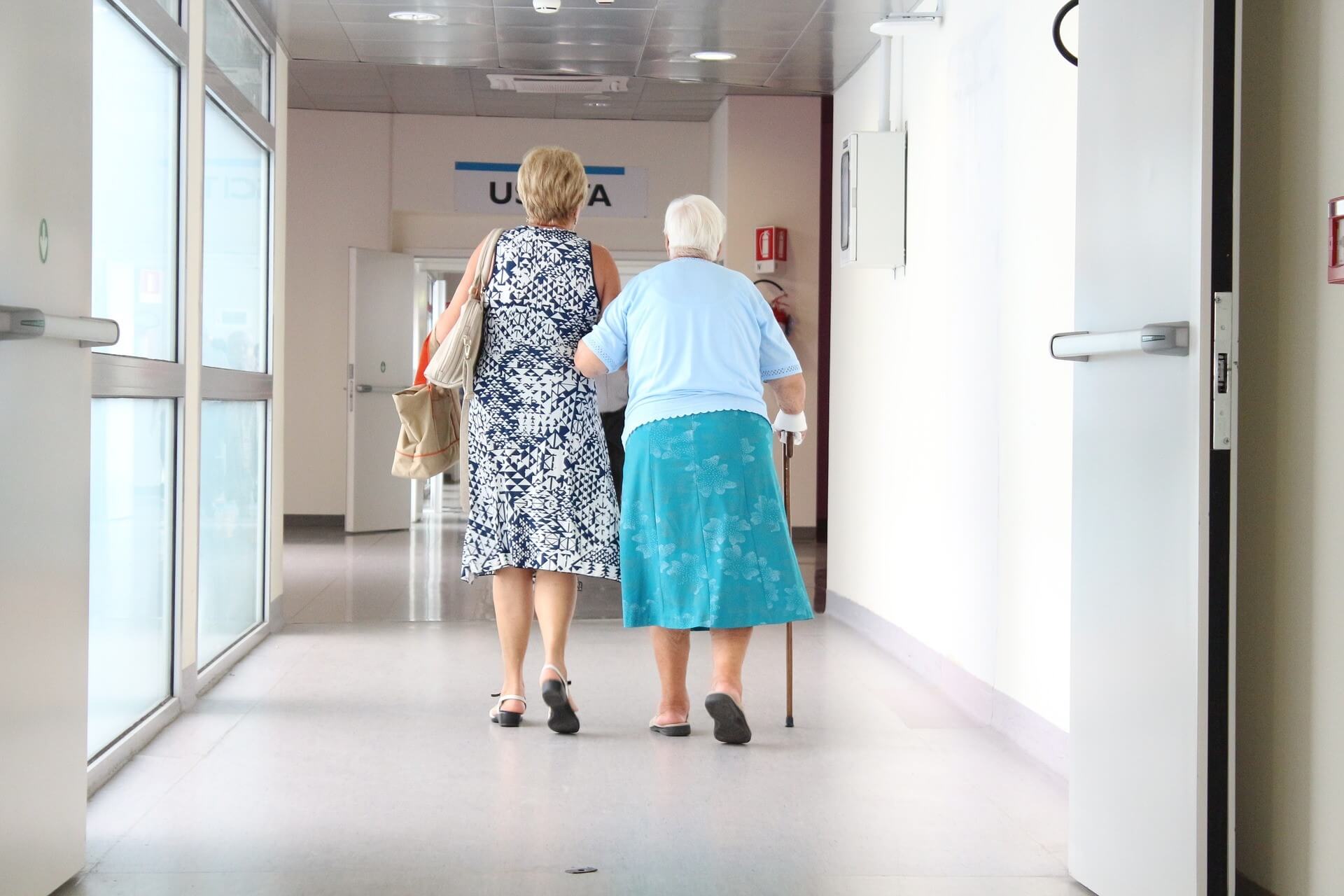 Bathing and Hip Replacement Surgery in a Shower-Bath
The recovery from hip replacement surgery can be a difficult journey. The surgery will hopefully restore your mobility after a hip fracture or joint damage from arthritis. You may spend several days in a hospital and anywhere from several weeks to months at home recovering.
If you have just been told that you may need hip replacement surgery you might have some work to do to prepare yourself and your home for the upcoming operation. While friends and family may offer their support, bathing and keeping clean is quite a private activity so remaining independent while recovering will allow you to keep your dignity.
Cleaning Your Body After Surgery
You may have been told that you're not supposed to not bathe or go swimming for few weeks after your surgery – this doesn't mean that you cannot clean your body in the meanwhile. It simply means that you should take a shower or a sponge bath until you can safely soak in water without risking complications with your incision. Treat your incision sites with care by washing it gently with a mild soap and rinsing well.
The 90 Degree Restriction
One thing you may have heard is that you should not raise your knee higher than your hip joint. Your doctor may have told you that you have an "L shape limit", or that you cannot bend your leg more than 90 degrees. This simply means that you should not bringing your knee close to your body or higher than your hip to reduce the risk of dislocation. You can bend up to that point, but just not beyond it.
What do you do if you only have a bath?
Unfortunately, without better access to your bathtub it might be too dangerous to enter your bath without risking a dislocation from bending your leg more than 90 degrees. However, your occupational therapist or physician may help supply you with a bathboard or stool for your bath. With some careful and controlled movements you should gently sit down without twisting your hips.
All it takes is 1 day with UDOOR bathtub door installation service
UDOOR offer a simple solution to helping you with your recovery from hip replacement surgery by increasing your accessibility to your bath. The tall sides of your bath may be preventing you from entering and exiting the bath safely. In just 1 day we are able to convert your existing bath into a walk-in bath with our bathtub door. Our bathtub door considerably lowers the step in level of your bath.
We are able to supply you with a bath board, fit grab bars and apply an anti-slip coating to the floor of your bath. This, combined with our bathtub door could help you with retaining your independence while you are in recovery. Meaning that you won't have the extra headache of major changes to your bathroom while you recover.